Welcome to Gimli Manitoba Canada
New Iceland is Gimli
Icelandic immigrants started to settle here in 1875
Gimli is located in Central Canada on the shores of Lake Winnipeg.
Lake Winnipeg is the 11th largest fresh water lake in the world!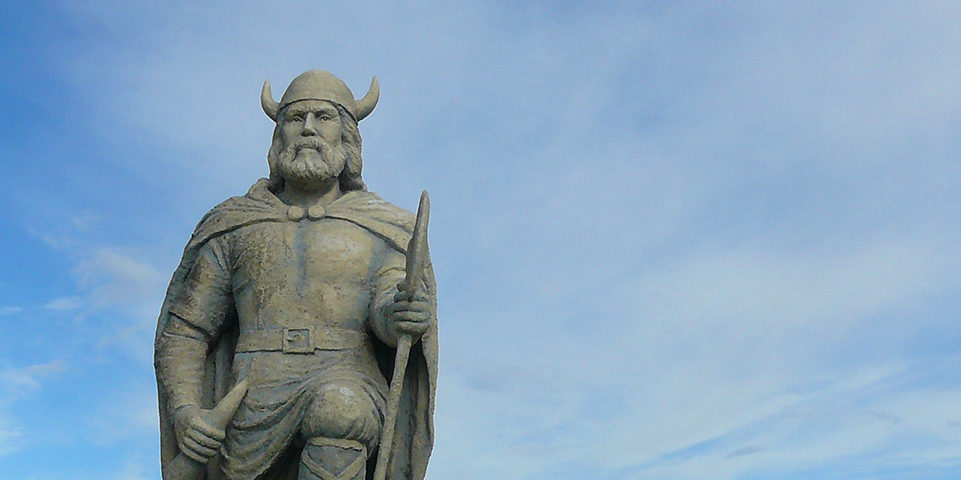 Gimli Events
Something for everyone!
Don't miss attractions like the Gimli Film Festival, Viking Festival, Fish markets, Farmers markets and many more.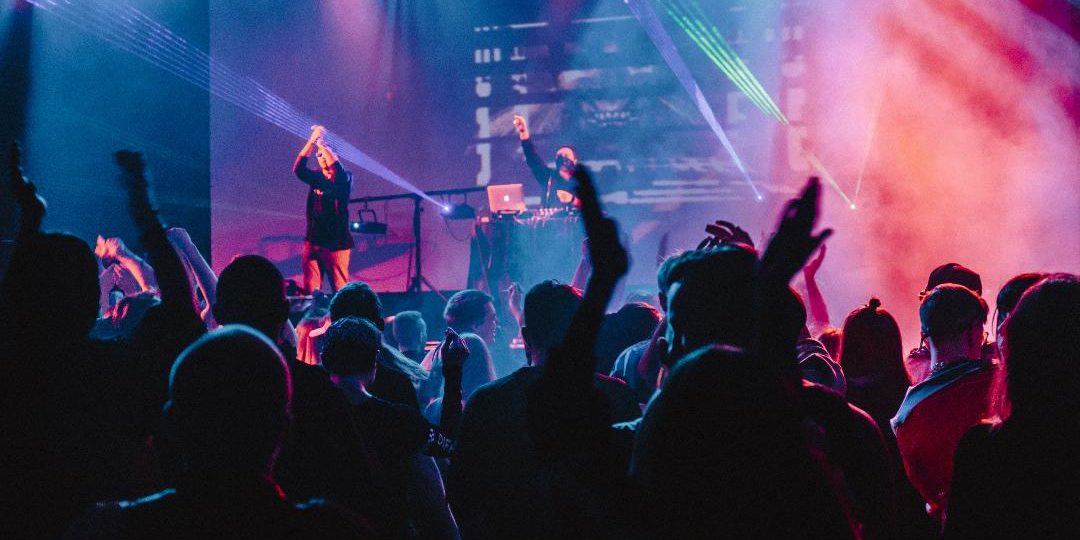 Gimli Harbour
Marina and Boating
Enjoy the most beautiful beaches of Lake Winnipeg. Gimli Harbour has great docking and boating options.
Yachts, boats and more.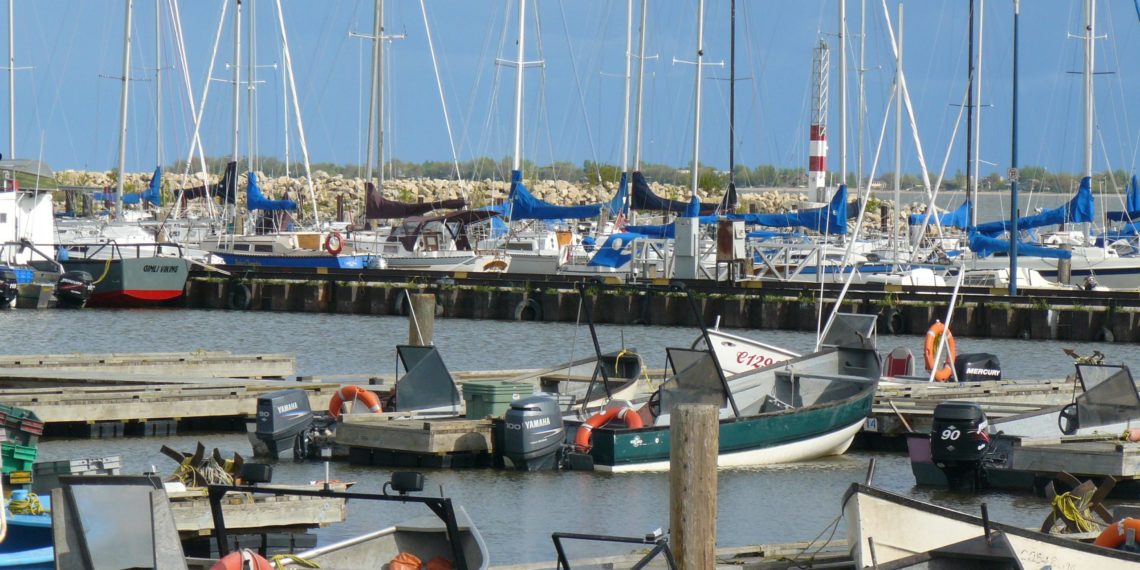 For more info about Gimli, please see below.
Car Rental
Choose from a wide variety of cars in all sizes, also available for a daily or weekend rental plan.
Flights
We offer the cheapest international and domestic ticket prices, which you can book online or after ariving.
Hotels
From the most known hotels to the hippest AirBNB apartments, you'll find out the best place to stay.
Photos of Gimli area
Take a peek inside our little paradise.